Back to News
Wellsville – Middletown Schools

Wellsville-Middletown R-1 School District serves approximately 150 square miles near the center of Missouri.  The total district population in 2010 was 2,629.  The schools serve a total of 466 children in grades PK-12, with an average of 11 students per full-time instructor.
Priorities for this project were two-fold.  The school district was interested in sustainable energy and maintenance savings, as well as user comfort and satisfaction.  Energyficient's team of professionals worked with the school district to design a comprehensive design plan that would meet all of the project goals.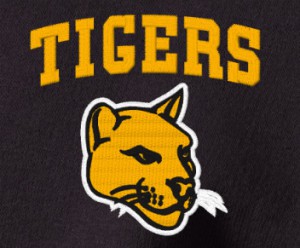 One way to save both time and money is to consolidate lamp types.  Priority was given to consolidation, creating uniformity across the school district.  Nearly all of the existing T8 lamps in all of the buildings were replaced with 4ft, 28W High Vision, 5000K energy saving T8 lamps.  All of the existing 8ft lamps were also replaced with 4ft lamps, reducing inventory costs and improving safety by eliminating cumbersome and expensive 8ft lamps.
 Lighting controls, including infrared, ultrasonic, and microphonic occupancy controls and digital time switches were applied wherever fiscally responsible.  Reflectors and socket kits were also used to reduce lamp count and lamp type in many of the existing fixtures.  In addition, all of the outside light fixtures were replaced with LED fixtures, providing a long-term, sustainable, secure night time environment.