Q-Series: Revealing a smarter way to install
Looking for a faster way to install lighting in your industrial or agricultural facility that also results in lower maintenance costs and energy savings? The Q-Series is your answer. Engineered to speed up installation in wet locations with FicientLock™ technology, the Q-Box, Q-Lume and Q-Lux are unmatched in durability, quality and simplicity.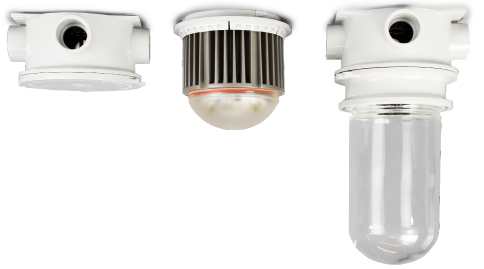 ---
Q-Box
At the center of efficiency
Installation just got a whole lot simpler and faster with Q-Box—a durable junction box that is UL Certified for wet locations. FicientLock technology allows you to twist and lock the cover to make it watertight. An optional embedded center screw cuts installation time in half. And the Q-Box is designed with extra volume to make it easy for large hands to maneuver.
Learn more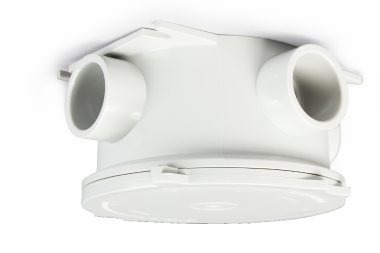 ---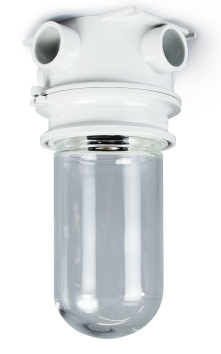 Q-Lume
Simply a smarter jar fixture
If current utility jar lighting is keeping you in the dark, it's time to meet Q-Lume—a durable utility jar light fixture that's easy to maintain and simple to install. With no screws needed for assembly and no gasket to handle thanks to Q-Box compatibility, the Q-Lume helps you save on installation costs.
Learn more
---
Q-Lux
NEW CONSTRUCTION OR RETROFIT
The rugged and efficient Q-Lux is a high performance LED light engineered for toughness in wet conditions. In fact, it's IP69K rated, which means it can withstand power washing at 1450 PSI with 176° F water from just four inches away. And the innovative heat sink was expertly designed to dissipate all heat, giving it 54,000 hours of life at 1200 lumens—consistently.
New Construction
Retrofit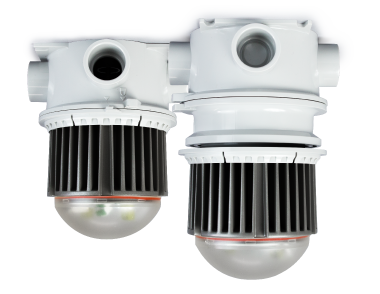 ---