Back to News
Meet the Q-Series
The wet location powerhouse that saves time and money!
Toughest Electrical Products, Easiest Decision.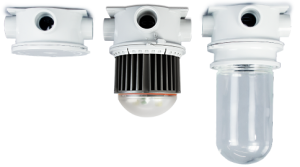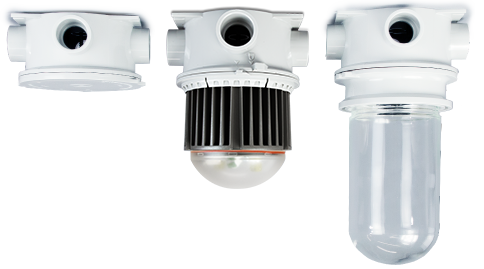 Meticulously engineered with durability and simplicity in mind, the patented Q-Series leads the lighting industry with industrial-grade products that are built to shine in the toughest environments. From agriculture applications to industrial settings, Energyficient's LED, utility jar and junction boxes offer streamlined design, eliminating cumbersome installations while increasing efficiency and savings. Simply put, the Q-Series will single-handedly transform your lighting solutions, outlast the competition and exceed your expectations.
THE Q-SERIES DIFFERENCE
FicientLock™ eliminates screws for assembly
UL wet location rated; withstands power washing, IP69K
Withstands high temperatures: 54,000 hours of life at 60⁰C (140⁰F) ambient
Cut installation time in half with captive gaskets, no assembly screws and the FicientLock™ system
Patented. Made in America
FICIENTLOCK™
Patented technology that eliminate assembly screws.
Twist, lock and it's watertight.
Cuts installation time by more than half.