Back to Careers
Product Sales Executive
Position Overview: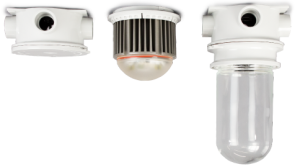 Energyficient is changing the industry with our new lighting products in the commercial and agricultural markets.
Energyficient is a manufacturer of LED lighting and electrical products that are sold through electrical distributors nationwide.
Our products make our customers more competitive, more profitable, and more productive by permanently cutting fixed overhead costs and improving the work environment for their people. We are results based and focus on the natural strengths of our people.
Job Responsibilities:
The Product Sales Executive is a professional position that is responsible for the nationwide sale of Energyficient brand products.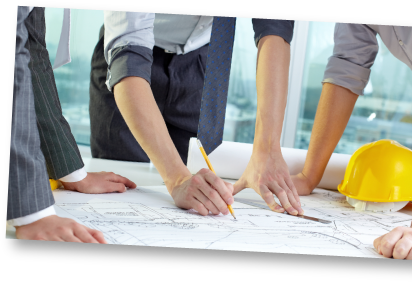 This position requires a significant amount of travel and time spent at tradeshows and customer sites across the country.  The position ensures profitable growth in sales and revenue for the company by making in person visits to electrical distributors, electricians, agricultural, OEM's and other commercial market customers introducing and selling our products.
The sales executive will develop and maintain relationships with customer accounts.  The position is also expected to provide feedback from the market regarding new product ideas and new markets for existing products.
This position is a rare opportunity for a sales professional to get in with a fast moving company and product line that customers want to see and buy.
Job Duties Include:
Find new customers and opportunities in the electrical distribution, agricultural, and commercial sales markets
Heavy travel to electrical distributors, electricians, builders, retailers, and other customers to sell Energyficient products
Attend and sell at trades shows
Execute the sales plan and strategy that has been put together by the GM of Products
Provide feedback and information on our products as it is learned from customers and market situations.
What You Can Expect From Us:
Benefits: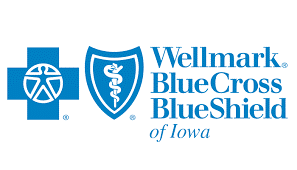 Health, and Dental insurance plan

Employee only election: $2,000 deductible, with 30% coinsurance up to $6,250 total out of pocket max. $40/80 split office visit copay. $5/35/70/50% Rx copay
Family election: $4,000 deductible, with 30% coinsurance up to $12,500 total out of pocket max. $40/80 split office visit copay. $5/35/70/50% Rx copay
Blues Dental insurance: $25 single $75 family deductible. Pays 100% for diagnostic and preventative, 80% for Basic services, 50% for everything else up to $2,000 per covered member
$25/child and $50/spouse per month participation fee.

Short and long term disability insurance 100% employer paid
$25,000 Life insurance policy 100% employer paid

IRA retirement program with employer 3% match

Unlimited vacation days and other time off
Profit bonuses
Ongoing training and education opportunities
Relocation opportunities
Benefits are available first month following 60 Days of Full Time Employment
Job Requirements:
Required Skills: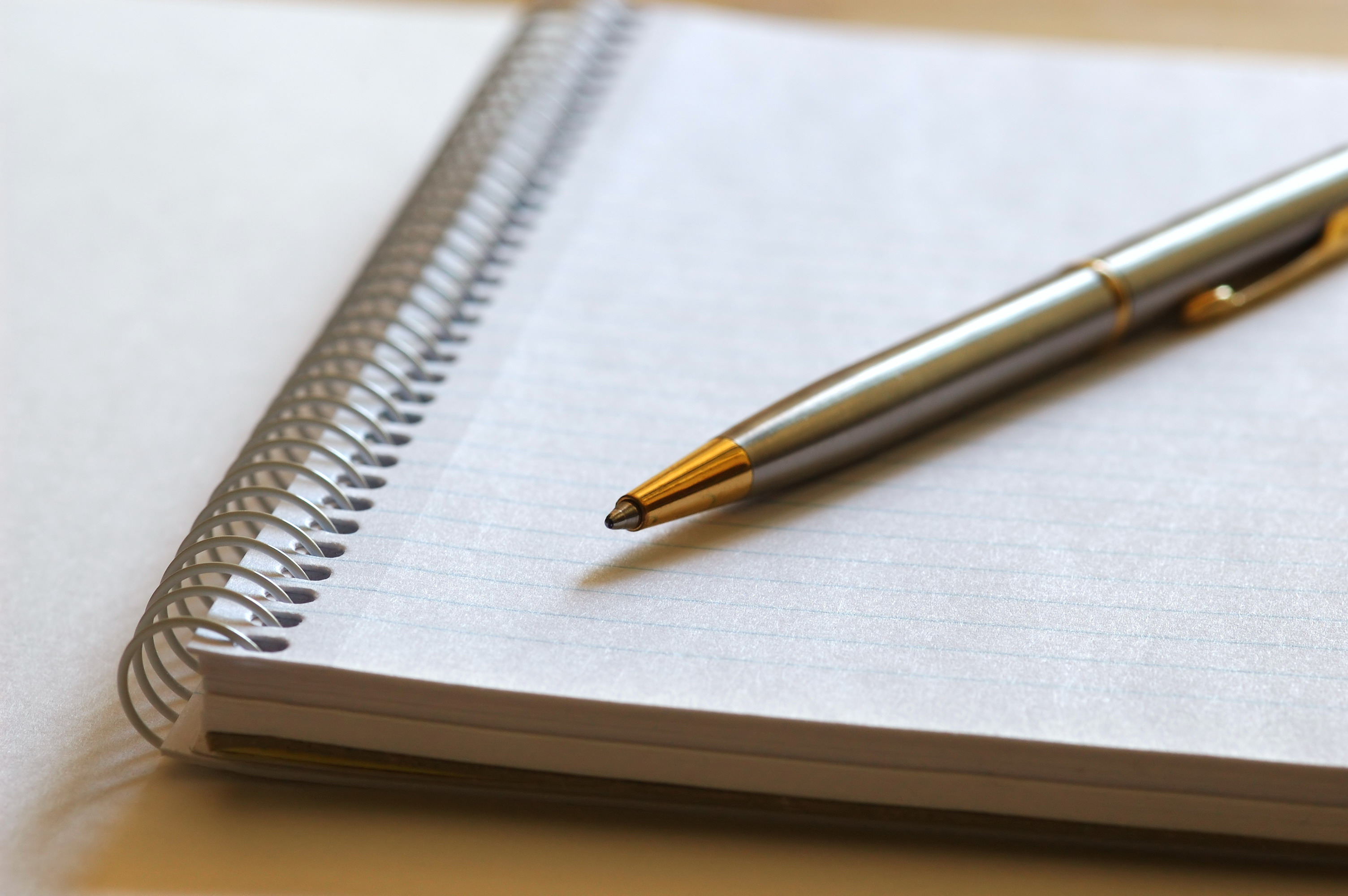 Provide excellent customer service to both internal and external customers
Detail oriented, highly organized with strong written and verbal communication skills
Absolute attention to procedures with the ability to create them when not present
Experience and proficient use of Outlook, Excel, Word and Adobe Acrobat Pro
Product sales experience, direct sales experience
Skills/Qualifications:
Preferred Skills:
Sales experience with wholesale distribution companies or electrical distribution market
Experience in electrical distribution market
Familiarity with electrical products and electrical wiring
Marketing background
Experience selling lighting or other electrical products
For more information email or send your resume to:
Chad Palmer, President, CEO
chad@energyficient.com
407 N 4th St. Suite B
Burlington, IA 52601
Energyficient is an equal opportunity employer... by being a total turnkey project developer and contractor. That means we conduct the site survey, engineer the design.